Major events
Leucate has a number of major events throughout the year. In October, "Voix d'étoiles" (festival of animation film soundtracks), in May "Sol y Fiesta", the international street theatre festival, and of course, in April, "Le mondial du vent", which welcomes the stars of kitesurfing, windsurfing and stand-up paddle.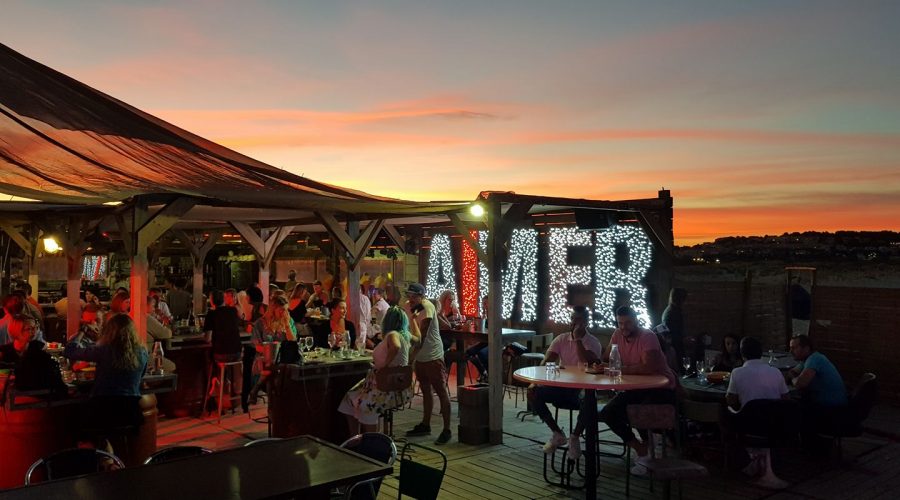 The trendiest beach restaurant on the coast. A restaurant offering seafood and fish at lunchtime, a beach club with deckchairs and leisure in the afternoon and the perfect place to let your hair down in the evening (concerts and DJ).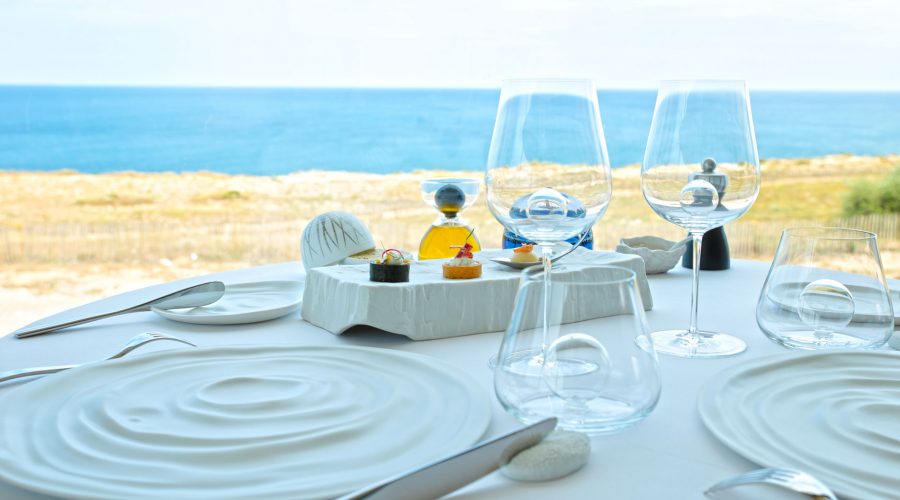 Situated on the heights near Leucate lighthouse, overlooking the sea, chef Erwan Houssin's restaurant (1 star in the Michelin guide) has a number of surprises in store for food-lovers in a natural, unspoilt environment.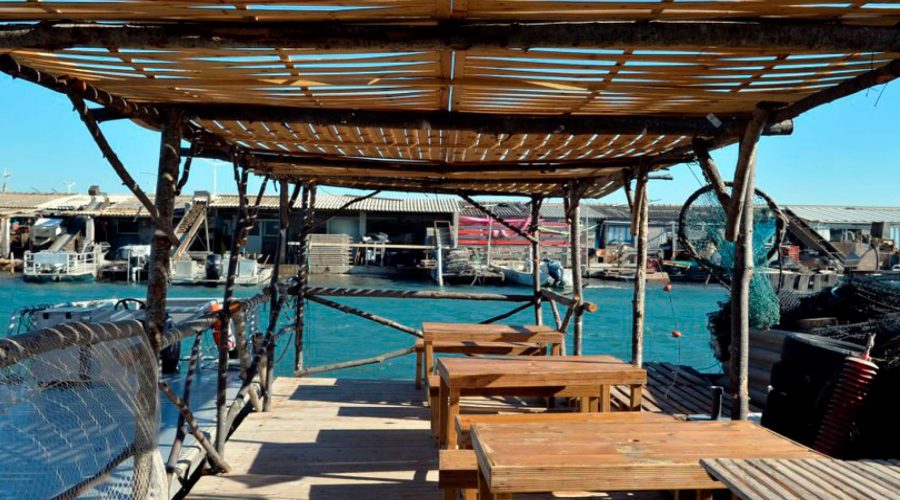 The oyster farmers welcome you throughout the year for a tasting of the famous "Cap Leucate", a cupped oyster with delicate flesh and a taste of hazelnuts, washed down by a glass of the local wine !