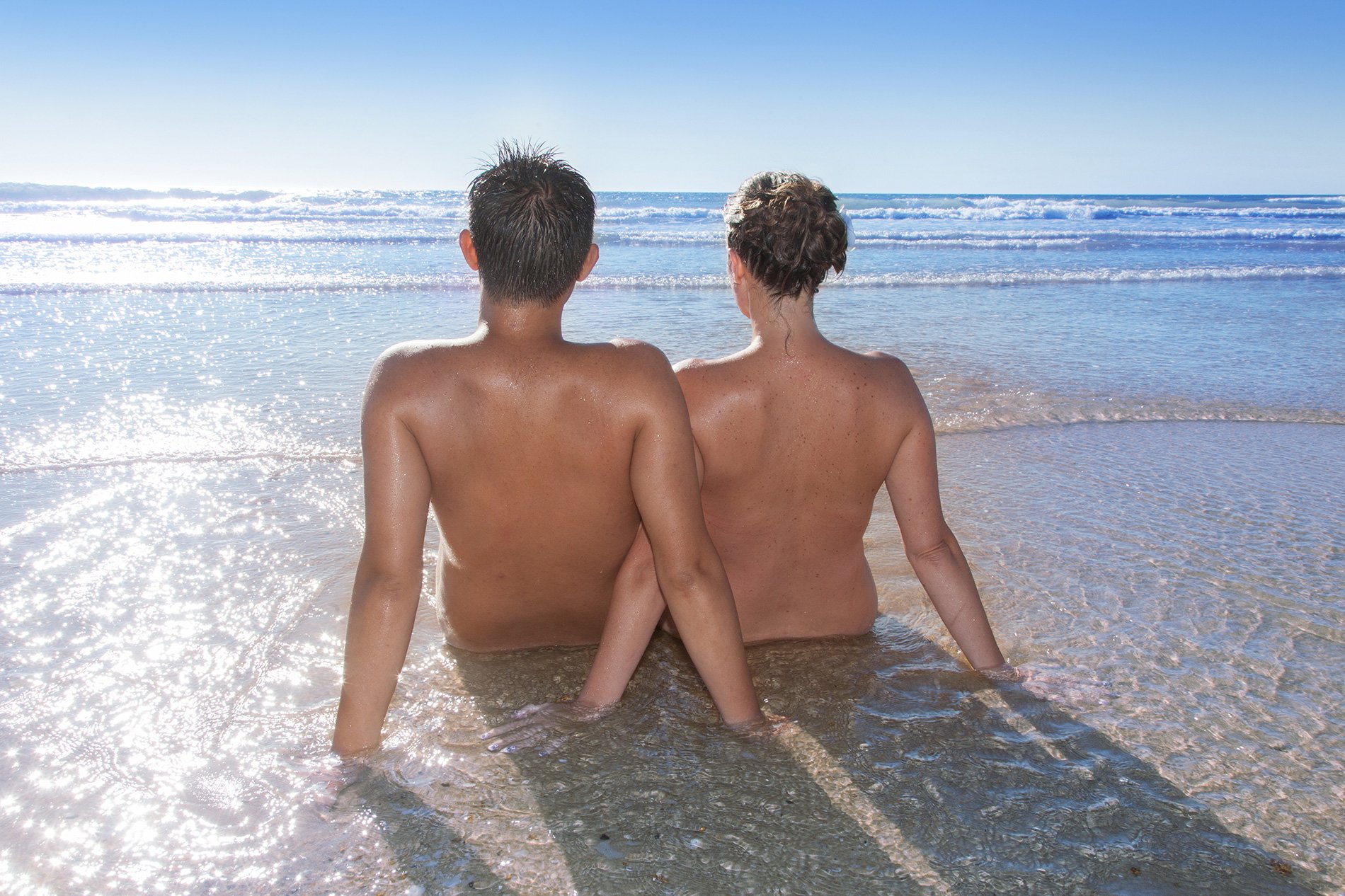 Happiness
is a naturist holiday in complete freedom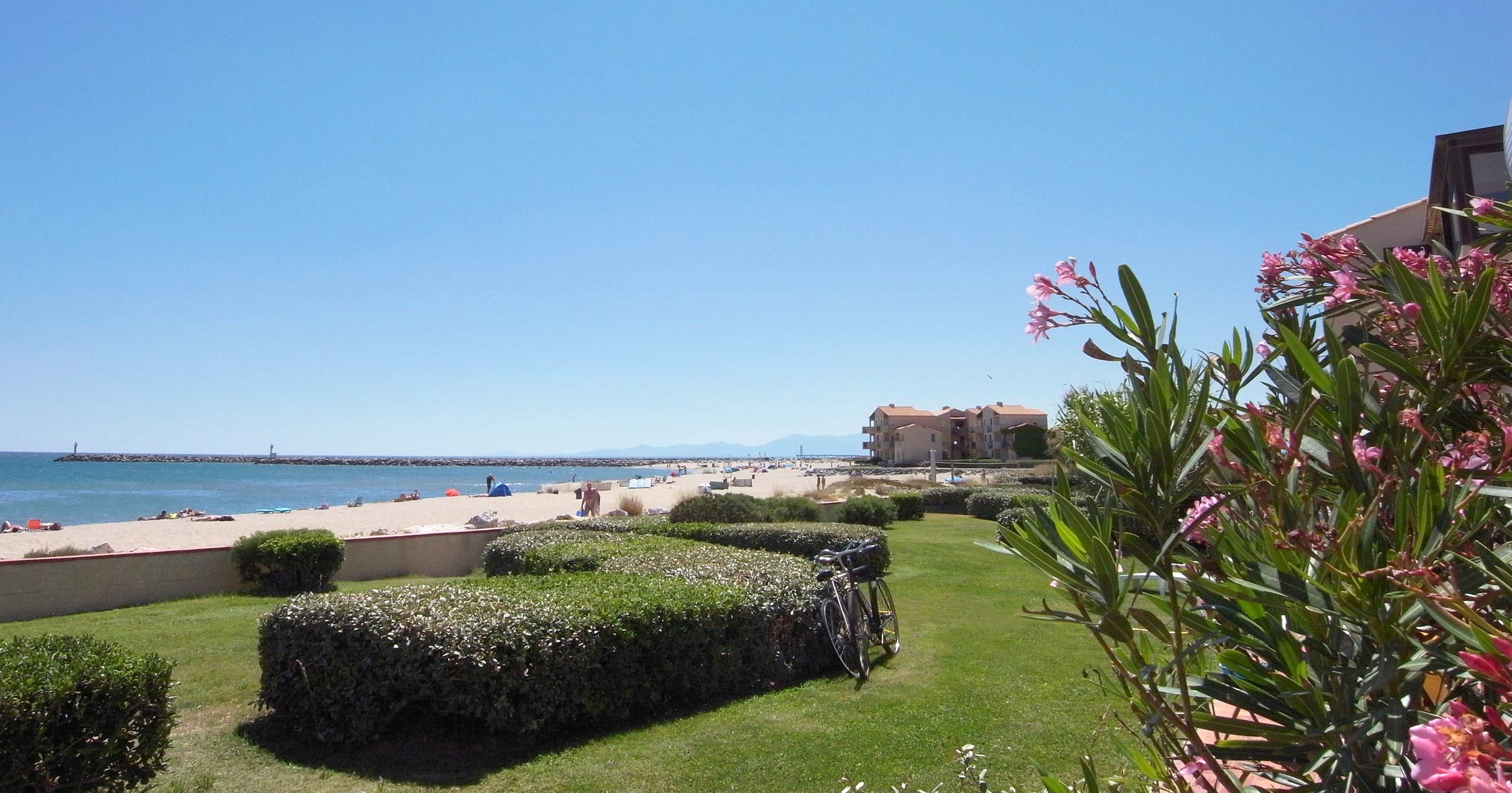 Prestige Apartments and Villas
Direct access to one of the Mediterranean's finest naturist beaches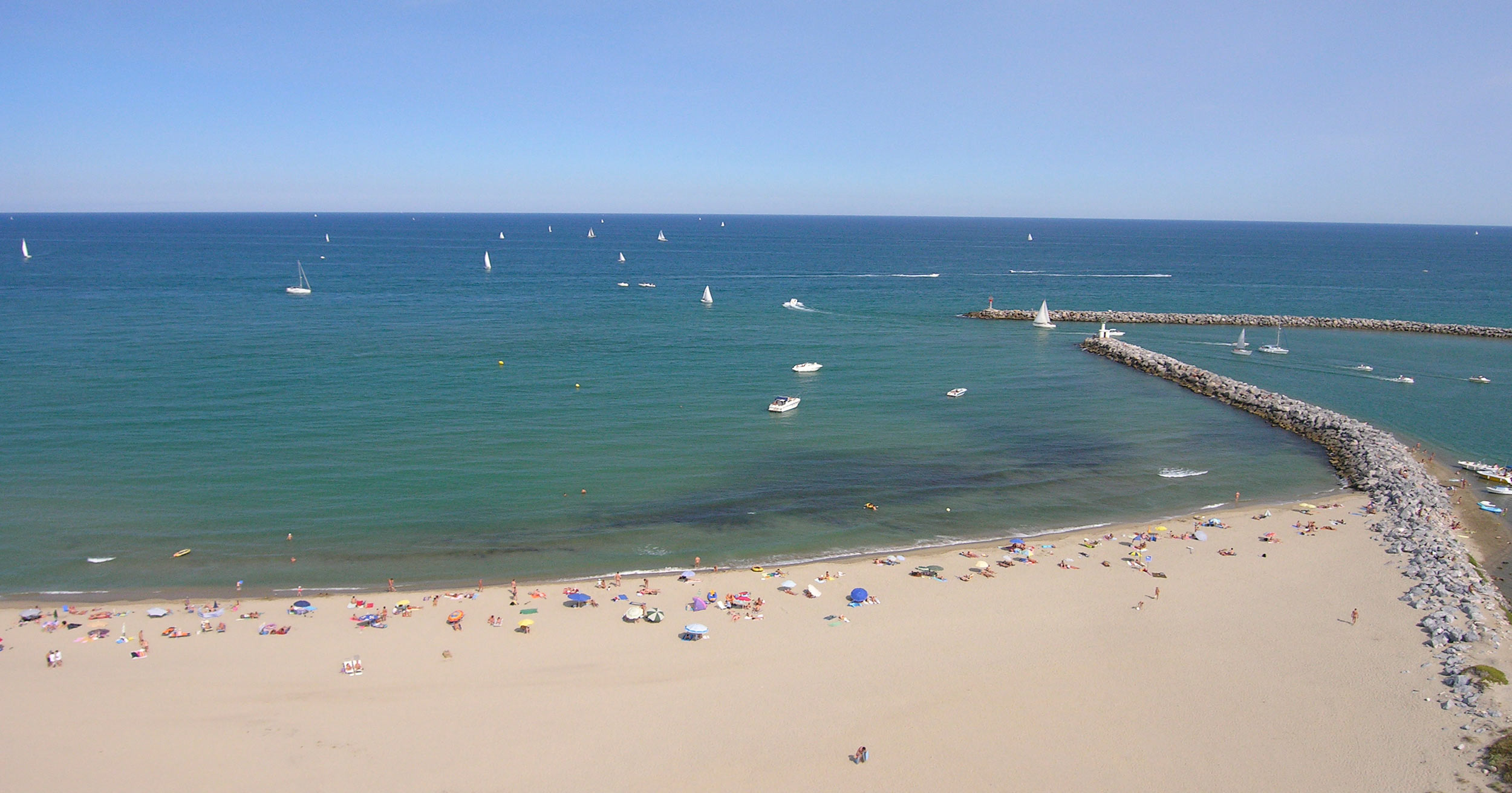 A dream setting
on a private estate, with swimming pools and tennis courts set among lush green vegetation
Oasis Village
Naturism in complete freedom
Oasis Naturist Village is situated in Leucate, on a peninsula between the sea and the lagoon. It's made up of a number of small, typical buildings with red tiled roofs. The village is criss-crossed with shady pedestrian walkways giving direct access to one of the Mediterranean's finest naturist beaches.
Space and comfort
Rentals : apartments and villas
The very spacious, fully equipped apartments and villas can accommodate from 2 to 6 people. Their balconies and terraces offer outstanding views of the sea, the mountains, the lagoon or the floral gardens. And the beach and the Mediterranean are just a short walk away.
Something for all ages
Activities for all the family
Here in Leucate and the Oasis Village you can really get away from it all,
as the environment offers the freedom you need to enjoy naturism,
thus combining the peace and quiet of a genuinely relaxing holiday
with an opportunity to explore a region packed
with sporting and cultural activities.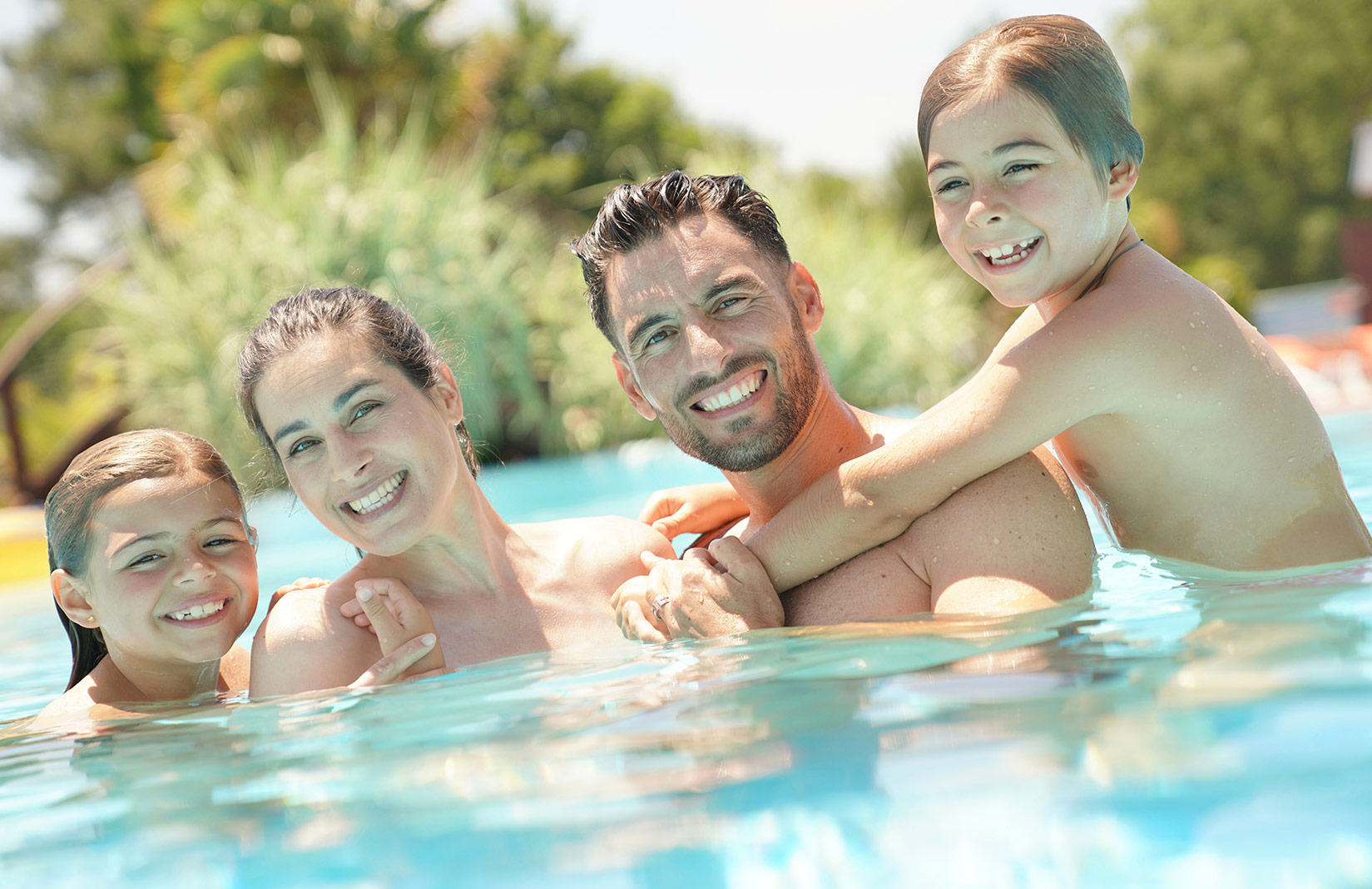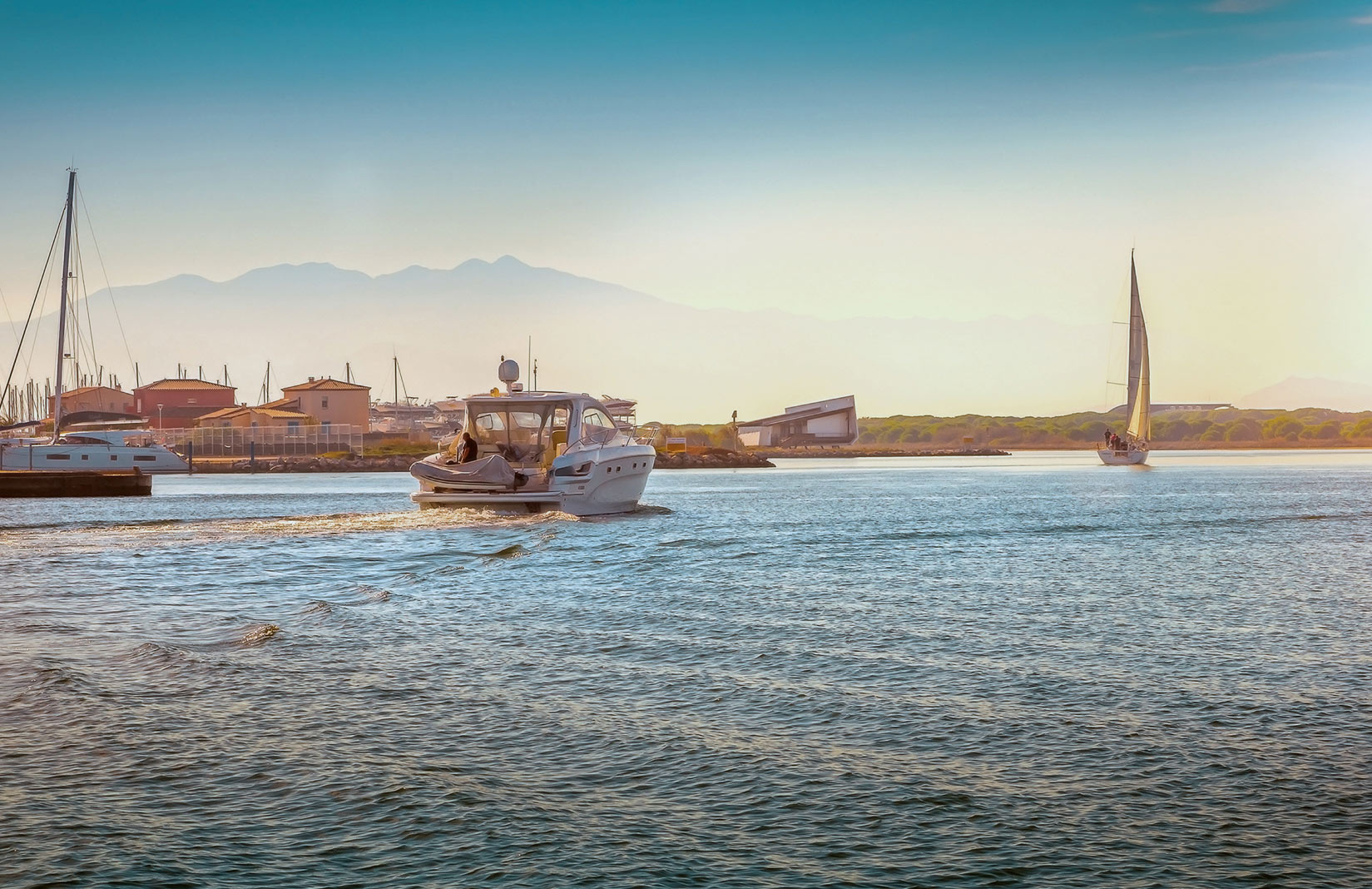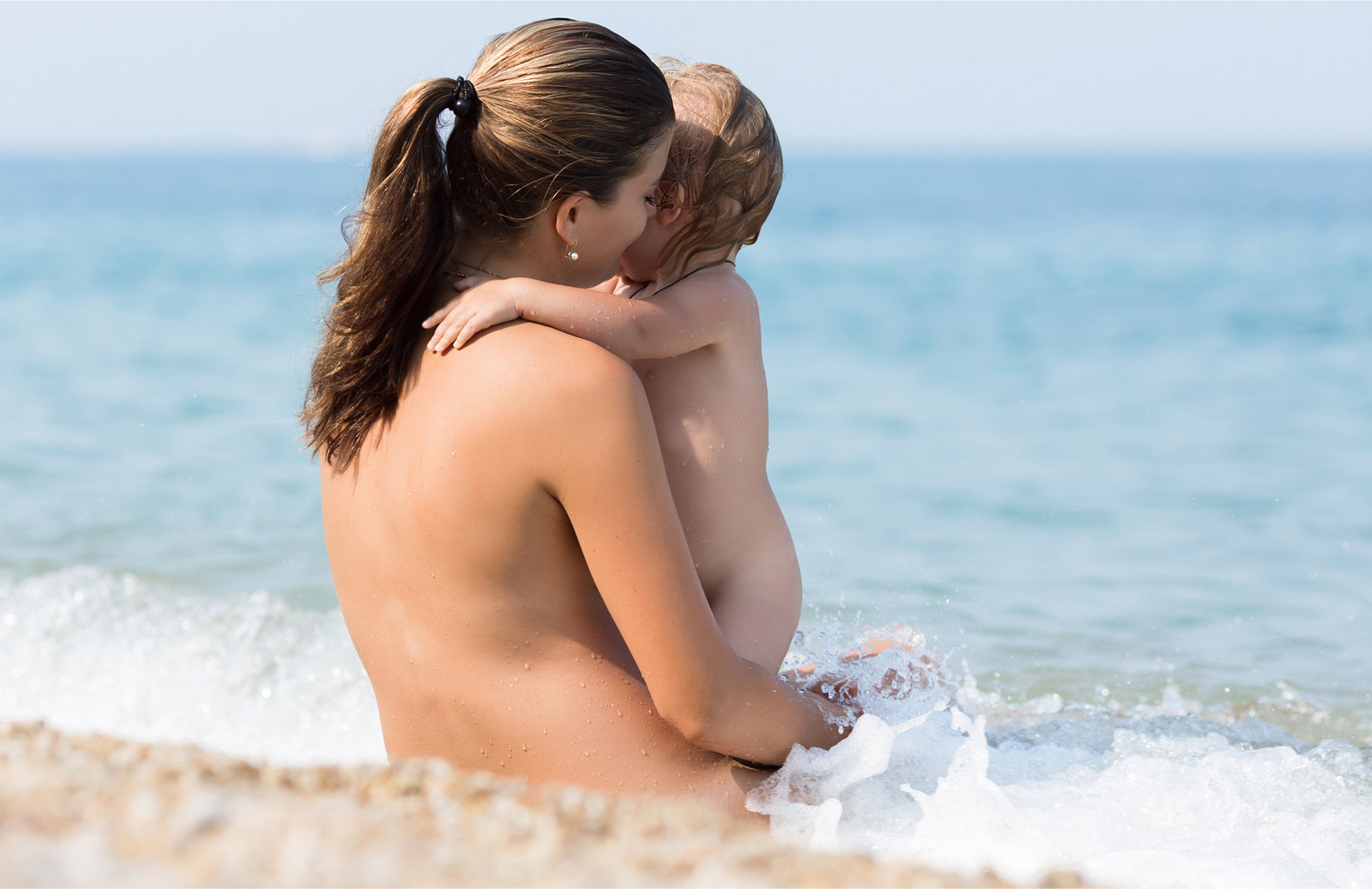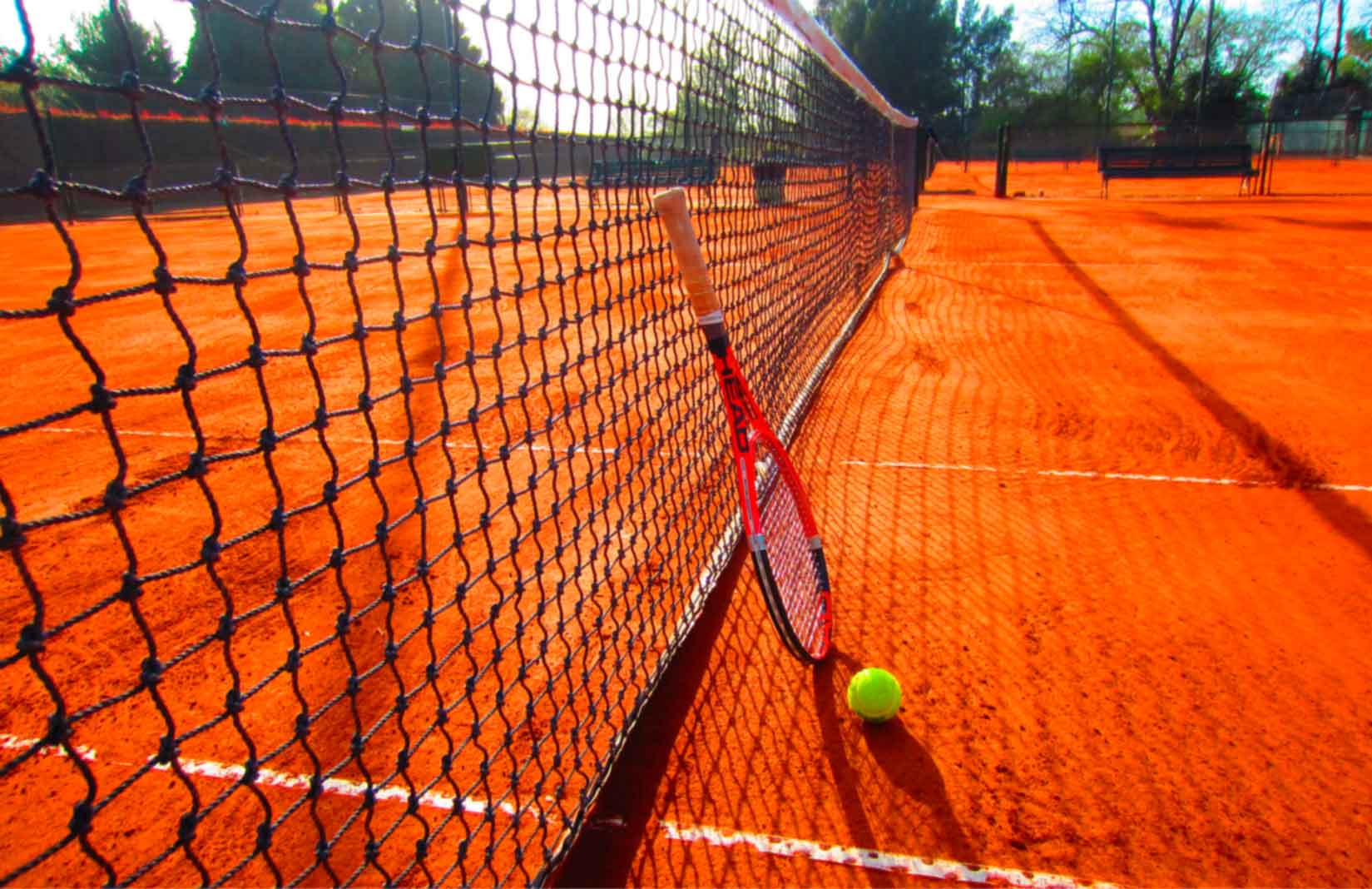 Space and comfort
A large beach for naturists only!
Leucate is right in the heart of the Languedoc-Roussillon region, a place where life is all about water and sunshine (300 days a year!), and it's the perfect place for holidaymakers who enjoy truly authentic experiences and getting up close and personal with unspoilt nature. The large sandy beach (1.7 km) is right next to Oasis Village, which means you can enjoy a 100% naturist holiday! A little further away, the oyster farming village – with its restaurants where you can sample the local wares – adds to the typical South Mediterranean atmosphere.